How we can help improve your Smile!
Technology is ever-changing and constantly evolving. We do our best to stay relevant to the needs of our patients using advanced technology that helps us better diagnose and treat conditions and diseases. Our office features innovative technology that makes it possible for us to provide unsurpassed patient care not available just a few years ago.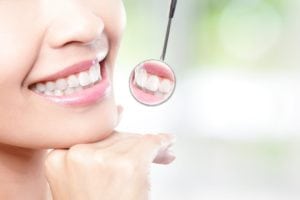 COSMETIC DENTISTRY NEAR YOU Cosmetic dentistry combines the science of restorative dentistry with visual aesthetics. In order to improve the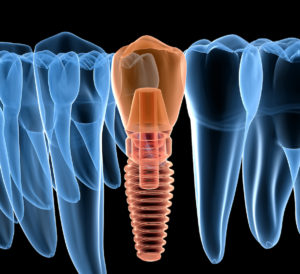 DENTAL IMPLANTS NEAR YOU Dental implants are artificial tooth roots made from titanium that are placed into the jawbone to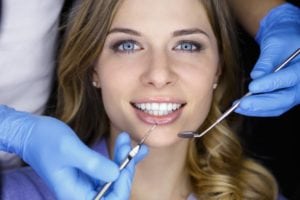 GENERAL DENTISTRY NEAR YOU General dentistry is the formal name for the practice of preventative, restorative, and cosmetic dental treatments.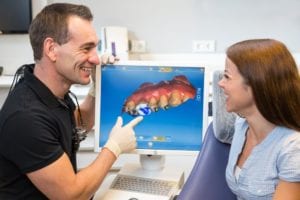 CEREC SAME-DAY CROWNS NEAR YOU One Hour. One Visit.™ Our advanced, in-office dental technology offers you single-visit custom crowns and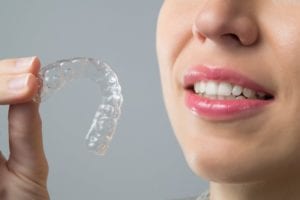 INVISALIGN® NEAR YOU Invisalign® is an orthodontic appliance system used to inconspicuously treat crooked and crowded teeth in adults and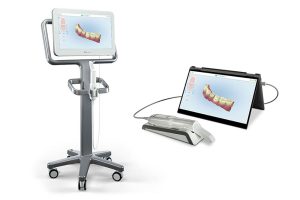 ITERO SCANNER For TREATMENT PLANNING NEAR YOU iTero digital scanners are one of the many technological advancements that are making