Creating a Beautiful Smile starts with the most important thing, YOU
At Empire Dental, our Smile makeover process starts with high-quality digital photography and video session in order to perfectly capture your facial features in motion and be able to study the aesthetics and harmony of your face.
We incorporate your personality, bite analysis as well as the desires and goals you have for your smile.
A personalized exeperience
By creating a 3D simulation of an authentic 'virtual you', it empowers you to understand and actively participate in your treatment decisions.
Because your treatment journey is digitally planned, from start to finish, in accurate detail – the end result is very precise. Everything is thoroughly analysed and addressed by Dr. Dhaval before any physical treatment starts.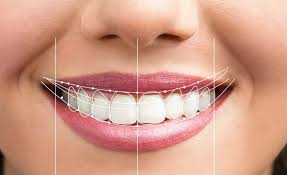 You'll co-author your smile transformation for a result you really want, not what we prefer.
Take control of your Smile!
We offer the "test drive your smile" technique which allows you to have full control over the color, shape and overall appearance of your smile.
Our high-precision 3D printing technology will create a wearable prototype 'mock-up' of your new teeth.
Wear, see and feel your Trial Smile !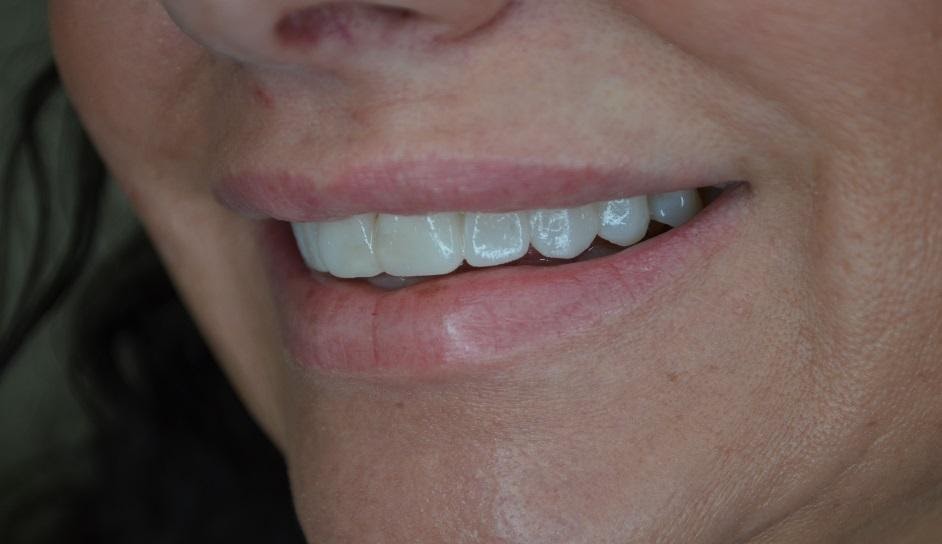 Natural looking 3D printed smile – Empire Dental Patient trying on their digitally printed smile
Cosmetic Excellence, Stunning Smiles
This Trial Smile once approved by You, will guide the rest of the treatment.
The result will be a naturally sparkling smile that harmonizes with who you are.
See more of our Smile Transformations below!