The start of a new year is such an exciting time. As we reflect on the past year, we also look forward to what's in store for us in 2022. We set goals and resolutions that will hopefully bring us closer to where we want to be this time next year. One area many people often overlook when setting these goals is their smile! It may not seem like it but your smile can affect so much more than just how you feel about yourself – it can even affect your career and relationships with friends and family! The good news is there are plenty of cosmetic dental treatments available that can help you get the perfect smile you deserve! In this blog post, we'll be sharing some of the most common cosmetic dental treatments guaranteed to start 2022 off with a smile.
Teeth Whitening
Teeth whitening is one of the most popular cosmetic dental treatments available and for good reason! A brighter smile can make you look younger, healthier and more attractive. There are a number of teeth whitening options available, from over-the-counter products to professional treatments performed by your dentist. To get a brighter smile quickly, we recommend in-office whitening treatments since they can brighten your teeth by 5-10 shades during a single appointment.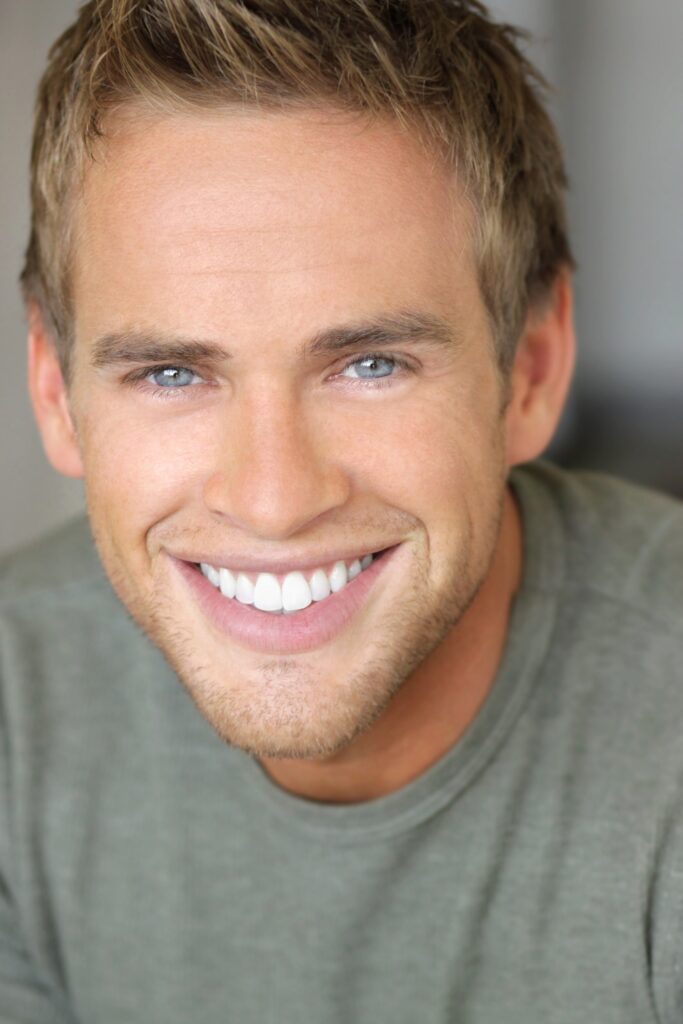 Veneers
Veneers are thin shells made of porcelain or composite resin that are bonded to the front of your teeth. These shells cover up stained, discolored, cracked, chipped or misaligned teeth giving you a beautiful smile in as little as two dental visits. During the first visit, your teeth will be prepared and a dental impression will be taken and sent to a lab. During the second appointment, you will have the permanent veneers fitted and cemented in place.
Dental Implants
A dental implant is an artificial tooth root made from titanium which provides support for replacement crowns, bridges, or dentures. Dental implants are extremely strong, natural looking, and long-lasting. Once the implant post has fused with the jawbone, dental implants look and function almost identically like natural teeth. No other tooth replacement option can do this, which is why dental implants are simply the best.
Composite Fillings
If your tooth has been damaged due to decay or damage caused by a crack or fracture, it can be treated with composite filling material. After removing any decayed tissue, your dentist will place composite fillings to restore the appearance and function of your original teeth while protecting them from further damage. Composite resin is an ideal dental material because it can fuse directly to the tooth enamel and it can be customized in terms of color and texture in order to match the surrounding teeth.
We hope this blog post has given you some ideas on how to achieve the perfect smile for the start of 2022! If you have any questions or would like more information on any of the treatments mentioned, please don't hesitate to contact us.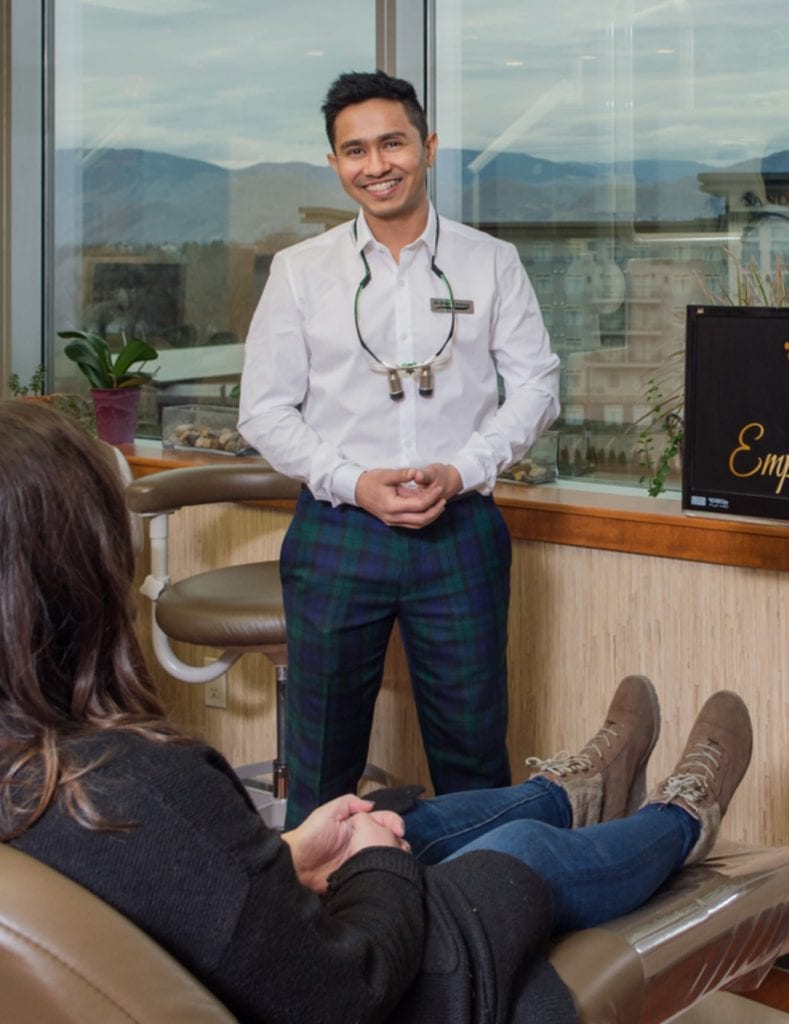 Dr. Admar holds dual certificates — a Bachelor of Dental Surgery (BDS) in 2010 from India and a Doctor of Dental Surgery (DDS) in 2014 from Canada. He is now a full time practicing dentist in Kamloops where he provides a variety of services, including emergency dentistry. Dr. Admar spends hundreds of hours in continued dental education to stay up to date in cosmetic and implant dentistry and he has achieved several advanced qualifications.