Gum disease is a common problem that most people face at some point in their life. Bad breath and bleeding gums are just some of the symptoms of this condition. The good news is there's different ways to improve your gum health. One way to help improve your gum health is by taking probiotics every day. This blog will explain how this is possible.
Probiotics are live microorganisms, such as bacteria or yeasts, that can help your body maintain a healthy equilibrium when ingested in adequate amounts via food or supplements. Probiotics include beneficial germs (friendly strains) that fight disease-causing organisms in the body. They offer a variety of health benefits for the digestive system, urinary tract, skin, lungs, and mouth.
There are different types of probiotic bacteria, however the most common are Lactobacillus and Bifidobacteria. Lactobacillus, in particular, has been found in saliva and on the surface of the teeth and gums. Strains of Lactobacilli include: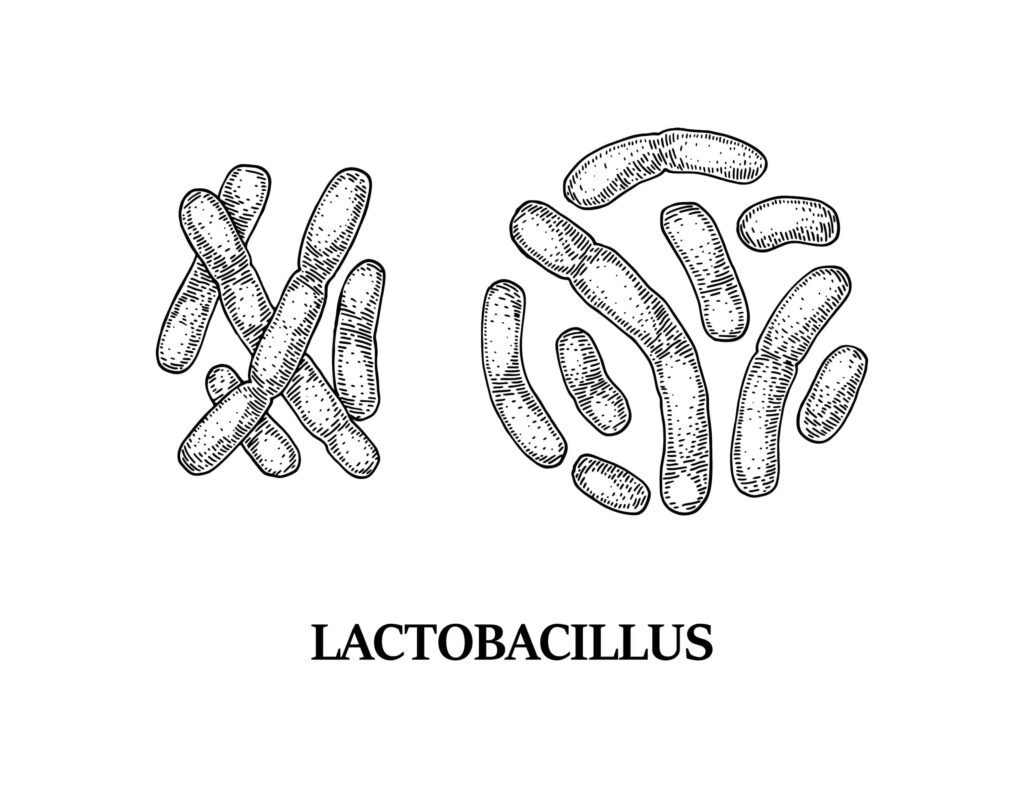 Lactobacillus acidophilus
Lactobacillus brevis
Lactobacillus casei
Lactobacillus fermentum
Lactobacillus gasseri
Lactobacillus plantarum
Lactobacilus reuteri
Lactobacillus rhamnosus
Lactobacillus salivarious
Probiotics have been shown to reduce inflammation in the mouth and fight off bad bacteria. They also encourage healthy levels of oral acidity that inhibit plaque build-up on teeth and prevent cavities. When you take probiotics daily it can have a very positive effect on gum health because of all the above mentioned benefits.
In fact, some research has shown that people with healthy gums have higher amounts of L. gasseri and L. fermentum. These two strains of Lactobacilli have also been associated with preventing bacterial growth in the pathogen responsible for gum disease. Other studies have tested the use of L. reuteri in chewing gum and L. brevis in lozenges to treat active cases of gum disease. These studies found that people with gum disease who use the gum or lozenges experienced less plaque accumulation and inflammation at the end of the study.
These findings imply that specific probiotics may be able to be used in the treatment of gum disease. However, researchers also note that more research is needed to identify specific probiotics that work well to treat gum disease, evaluate the mechanisms of these probiotics, and to monitor the long term effects of probiotic treatment.
Of course, the best way to treat or prevent gum disease is still to practice good oral hygiene. Regular brushing, flossing, and dental cleanings are some of the most effective ways to control the amount of bacteria in your mouth in order to prevent gum disease. Even if probiotics can benefit gum health, they should never be used as a replacement for good oral hygiene. With that being said, the regular use of probiotics as a supplement to good oral hygiene may help you manage your gum disease.
If you want to improve your gum health, research suggests adding probiotics to your daily routine. The best way to do this is by eating food that contains these live microorganisms or taking a supplement. However even if probiotics can benefit gum health, they should never be used as a replacement for good oral hygiene. Good oral hygiene practices such as dental cleanings and mouthwash are the most effective way to prevent high levels of bacteria that can lead to gum disease, but probiotics can also be helpful.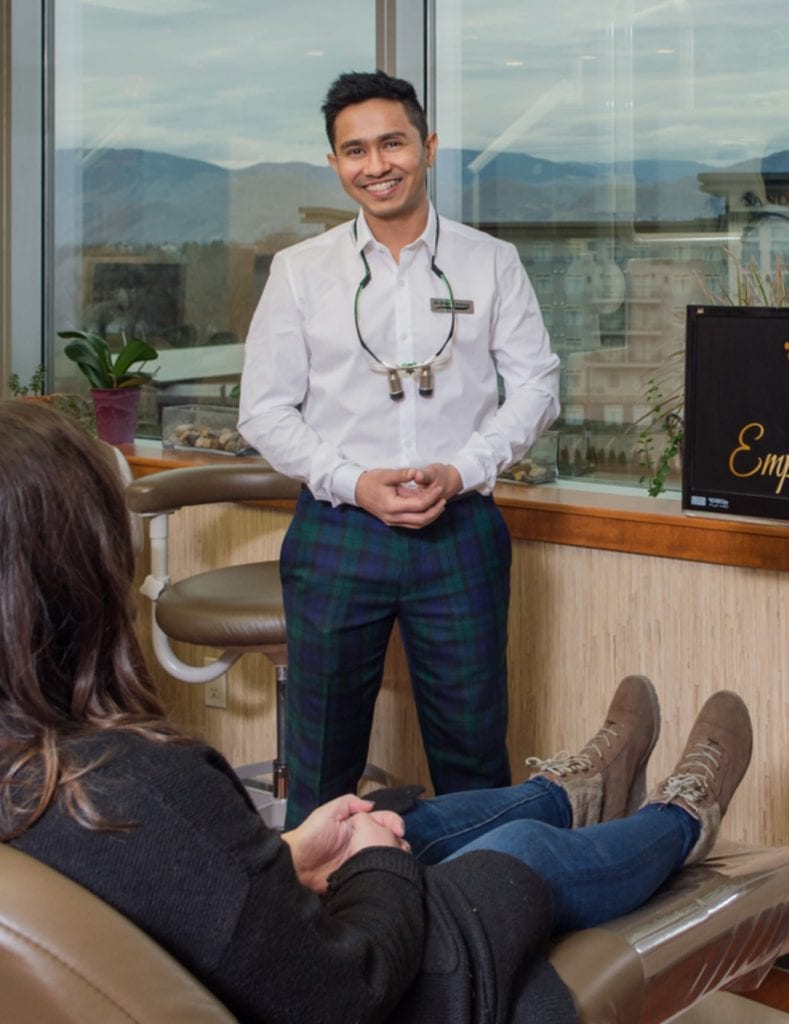 Dr. Admar holds dual certificates — a Bachelor of Dental Surgery (BDS) in 2010 from India and a Doctor of Dental Surgery (DDS) in 2014 from Canada. He is now a full time practicing dentist in Kamloops where he provides a variety of services, including emergency dentistry. Dr. Admar spends hundreds of hours in continued dental education to stay up to date in cosmetic and implant dentistry and he has achieved several advanced qualifications.