Did you know that the side of your mouth you chew on more could affect your dental implants? While there are various factors that can affect dental implants, such as whether you smoke, bone mass, gum health, oral hygiene, and diet, researchers have identified another possible factor. A new study published in the European Journal of Dentistry has found evidence to suggest that changing your dominant chewing side after dental implant placement could potentially cause implant failure.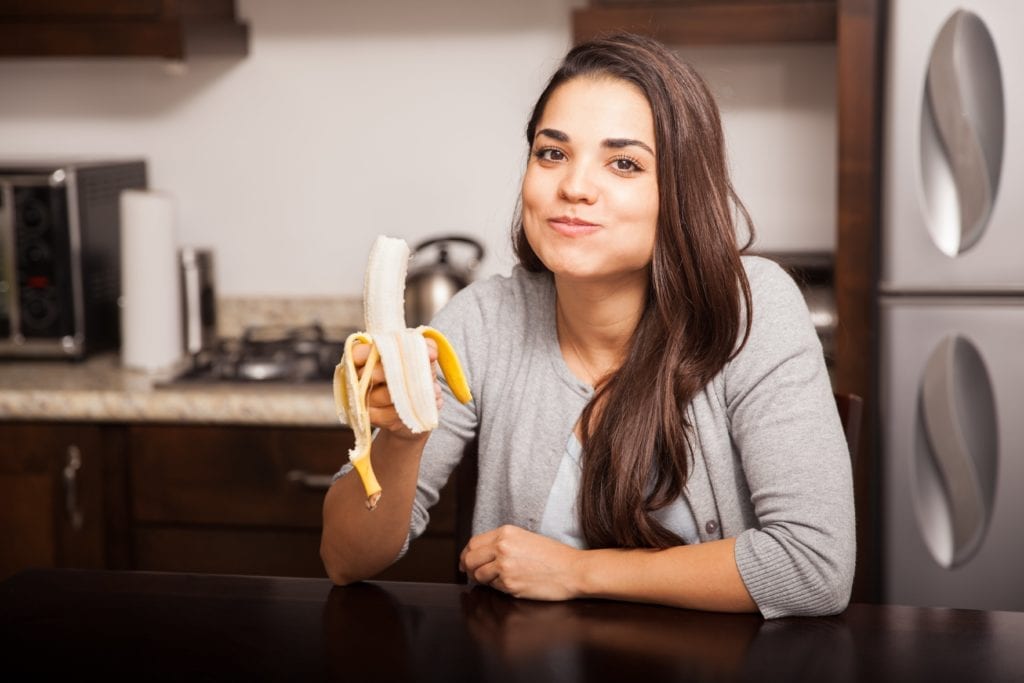 The study begins by noting, "Most people don't chew symmetrically on both sides of the jaw but have a dominant side that accounts for up to 75% of chewing movements". As a result, the teeth on the dominant chewing side are exposed to more chewing force, while the jaw joint on the opposite side does more work. During the implant planning process, these forces are taken into account. However, researchers wondered what would happen if these forces were switched, since this is essentially what happens if the dominant chewing side changes.
In order to determine whether a change in the dominant chewing side had any impact on dental implants, researchers observed 64 patients who had dental implants placed. These patients were all having implants placed on one side of the mouth, were between the ages of 22-67, had minor defects in the lower jaw, practiced satisfactory oral hygiene, and were free of periodontal disease. Prior to having their implants placed, patients had their chewing strength tested, had dental x-rays taken of their teeth, and CT images taken of their jaw joints.
After their implants were placed, each patient was evaluated once at the 3-6 month mark and again at the 9-12 month mark. During each evaluation, their chewing strength was measured, and dental x-rays and CT images were taken. Patients were also asked if they had any changes in their dominant chewing side. Out of the 64 patients, 40 noted a change in their dominant chewing side, while 24 reported no change. This was reflected in the data as well.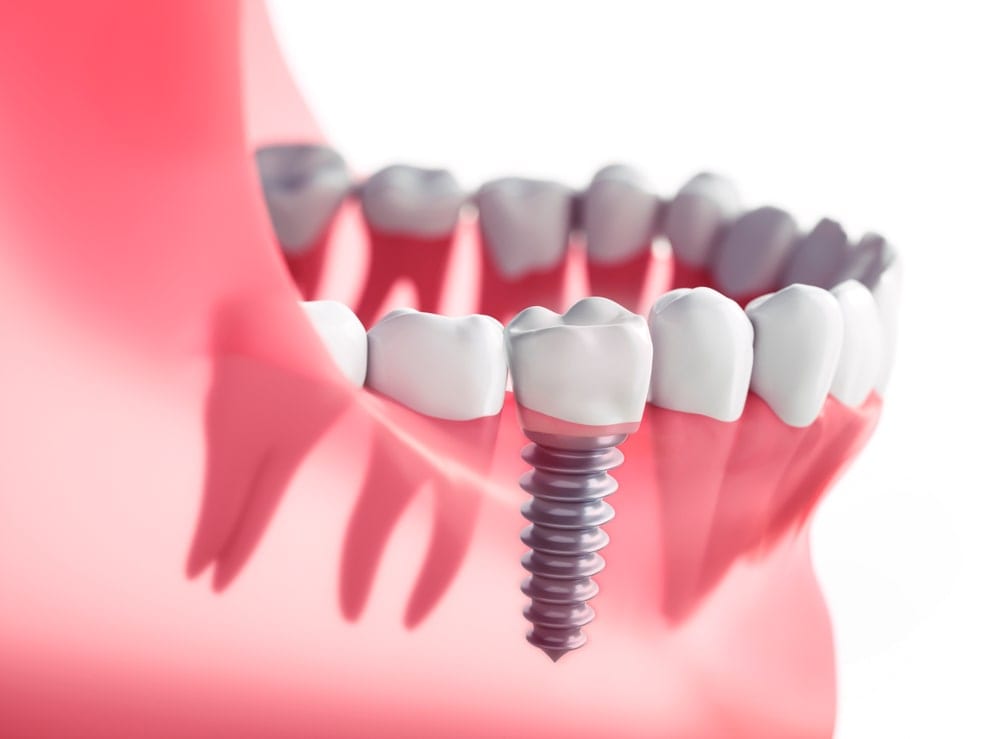 With this, researchers divided the study group into two groups. Subgroup A was composed of those who had changed their dominant chewing side, while subgroup B was composed of people with no changes. Most subgroup A noted that their change in dominant chewing side was not truly a change, but a return to their dominant side once the missing teeth were replaced and allowed for proper chewing on that side. Most of subgroup B stayed with their current dominant chewing side simply because it always was their dominant side.
When the data from subgroup A was compared to subgroup B, there were a few distinctions. For starters, it was noted that about 10% of subgroup A experienced bone resorption within the 3-6 month mark. Bone resorption is associated with jawbone deterioration and possible implant failure. Comparatively, only 5% of subgroup B experienced bone resorption, however not until the 9-12 month mark. With this data, researchers concluded that changing the dominant chewing side after dental implant placement increases the risk of implant failure.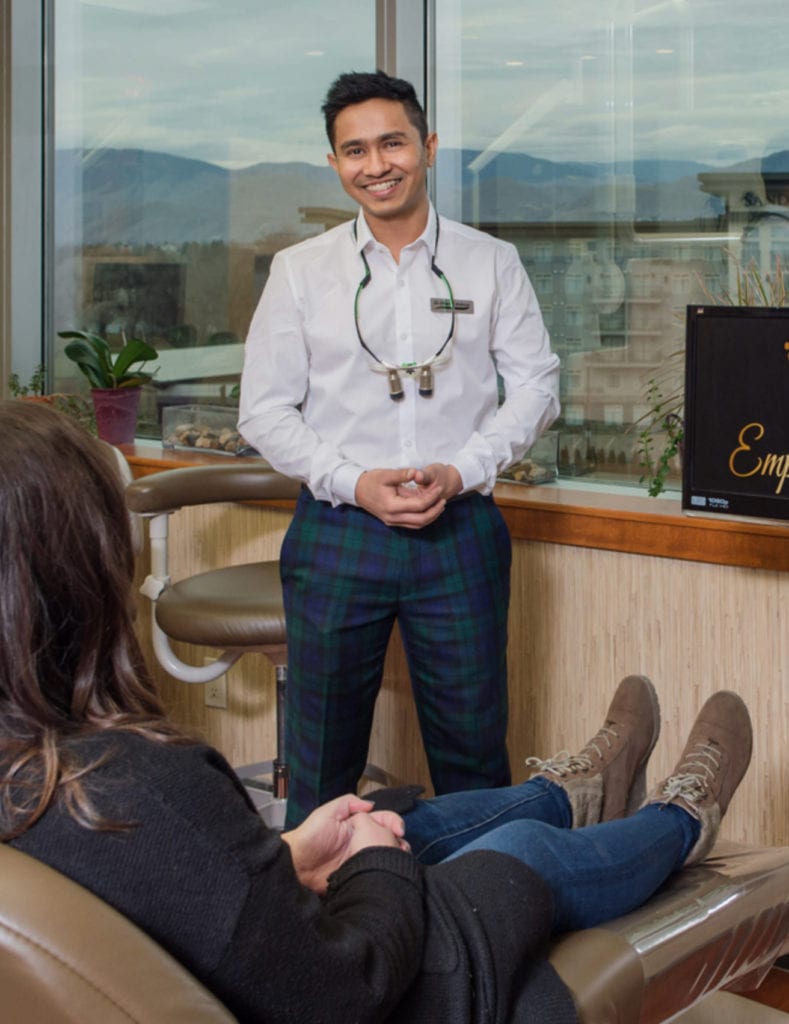 Dr. Admar holds dual certificates — a Bachelor of Dental Surgery (BDS) in 2010 from India and a Doctor of Dental Surgery (DDS) in 2014 from Canada. He is now a full time practicing dentist in Kamloops where he provides a variety of services, including emergency dentistry. Dr. Admar spends hundreds of hours in continued dental education to stay up to date in cosmetic and implant dentistry and he has achieved several advanced qualifications.