Dental implants are becoming more and more popular as an alternative to dentures. They offer a more natural way of eating and speaking, and are one of the best ways to replace missing teeth. Unfortunately, however, they do not always work out the way people want them to. In this blog post, we will discuss common causes of dental implant failure and provide tips on how you can prevent this from happening to you.
One of the most common causes of dental implant failure is poor oral hygiene. If you do not brush and floss your teeth regularly, plaque and bacteria will build up on the implants and surrounding tissues, which can cause infection and inflammation. This can cause peri-implant diseases to develop and spread to the underlying bone. In severe cases, this can lead to bone deterioration around the implant.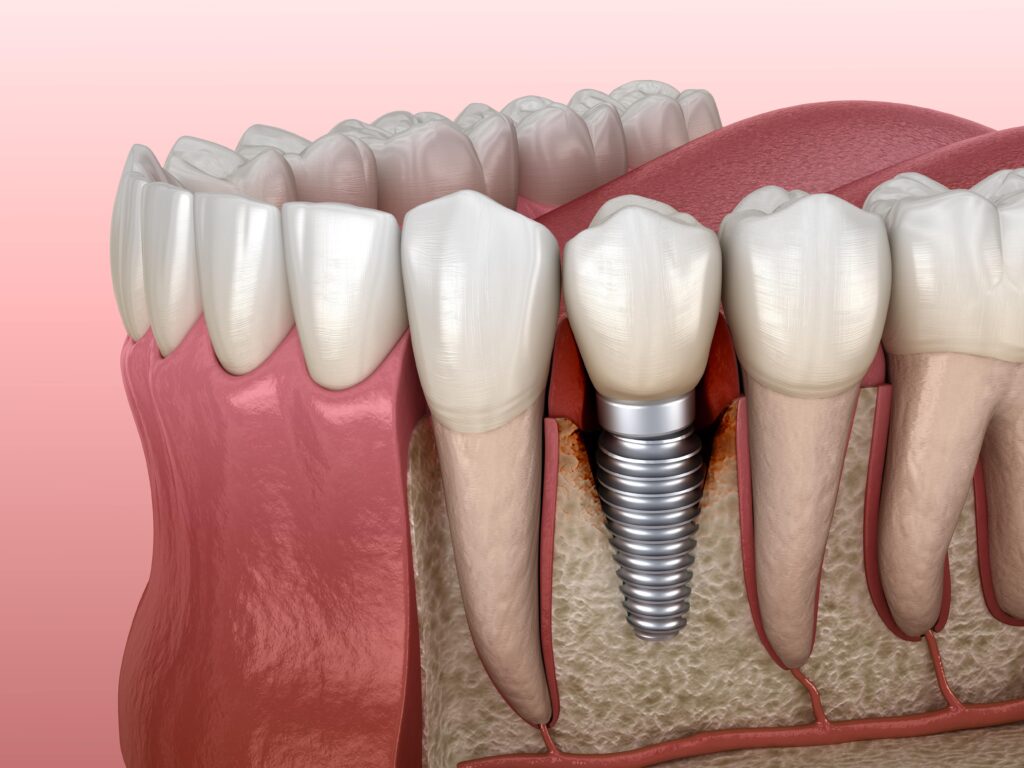 In order to prevent this from happening, make sure to brush your teeth at least twice a day and floss once a day. After undergoing implant surgery, you may also need to take certain medications prescribed by your dentist. Even after your implant has healed, it can still become infected and requires proper oral hygiene.
Another common cause of dental implant failure is smoking. Cigarette smoke contains toxins that can damage the tissues surrounding the implants, leading to infection and inflammation. If you are a smoker, it is important to quit smoking before getting dental implants. Some dentists will not place dental implants in patients who smoke
Poor implant placement or inaccurate dental impressions can also lead to implant failure. If the implant is not placed in the correct position, it can become loose and eventually fall out. If the dental impression is inaccurate, it can cause the implant to be placed too close to or too far away from the bone. Both of these things can affect the structural integrity of the implant.
To avoid these problems, make sure that you choose a qualified dentist who has experience in placing dental implants. Ask your dentist to show you photos of his or her previous work, and be sure to get a second opinion if you are not confident with their recommendations.
Another way to prevent implant failure is to follow any postoperative instructions. After surgery, you will likely be given a list of instructions to follow, such as not smoking, eating soft foods, and avoiding strenuous activity. Failure to comply with these instructions can increase your risk of implant failure.
You will also need to take good care of your implants with proper oral hygiene and regular dental visits. This is important because it lets your dentist closely monitor your oral health for potential complications. Regular cleanings also help remove plaque and bacteria that can lead to infection and inflammation.
By following these tips, you can help reduce your risk of dental implant failure and enjoy the benefits of this life-changing procedure. These tips can also help ensure that your dental implants stay healthy and functional for many years. For more information on preventing dental implant failure, please visit our website or give us a call today. We would be happy to answer any of your questions!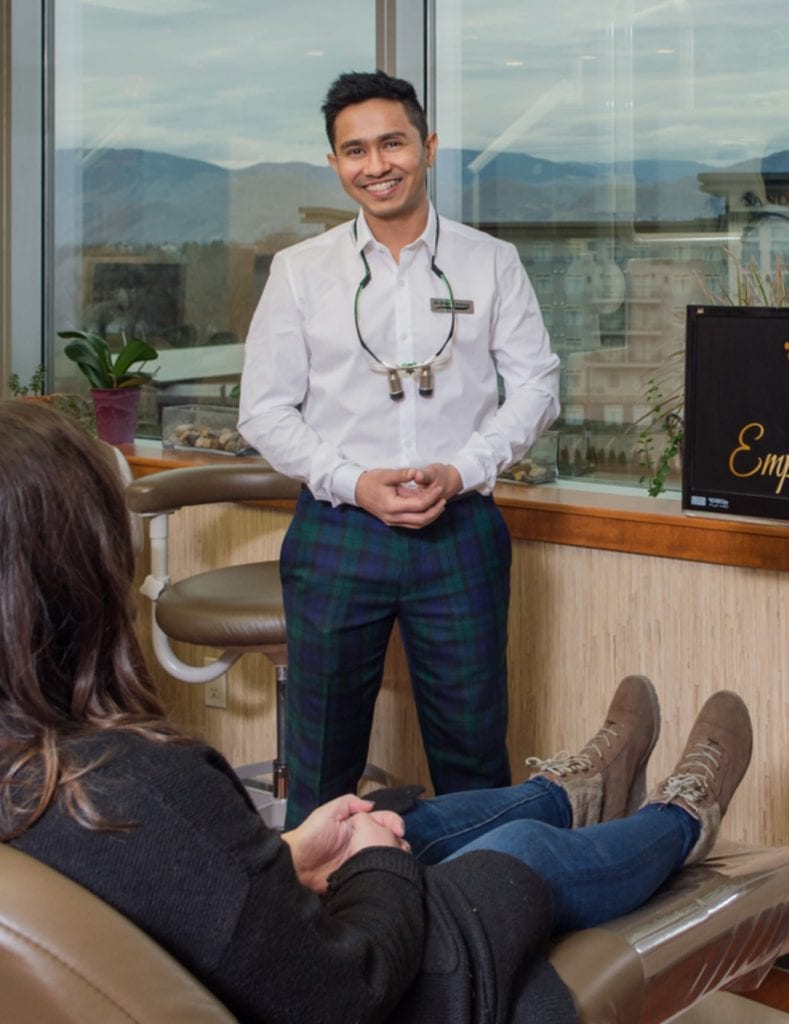 Dr. Admar holds dual certificates — a Bachelor of Dental Surgery (BDS) in 2010 from India and a Doctor of Dental Surgery (DDS) in 2014 from Canada. He is now a full time practicing dentist in Kamloops where he provides a variety of services, including emergency dentistry. Dr. Admar spends hundreds of hours in continued dental education to stay up to date in cosmetic and implant dentistry and he has achieved several advanced qualifications.