Do your teeth not look as bright as they once did? Are there minor structural imperfections or damages like chips or cracks? Would you consider having them fixed if only there were a non-invasive dental procedure? If you found yourself answering yes to any of these questions, then veneers might be right for you.
Dental veneers, also known as porcelain veneers, are thin shells that are adhered to the front side of visible teeth. They are a highly popular cosmetic treatment used by many people to easily and effectively improve the look of their smile. However, veneers cannot replace missing teeth and can only be safely placed on teeth that are free from decay. If you are looking for a way to improve the appearance of smile, then here are five reasons why you should consider getting veneers:
Versatile
Dental veneers have the ability to fix multiple cosmetic concerns with a single treatment. By having veneers placed, you can correct discolorations, unevenly shaped or sized teeth, crooked or overlapping teeth, damaged teeth, and teeth with gaps between them. Not only does this allow you the hassle of undergoing multiple dental procedures, but it also saves you plenty of time and money.
Minimally-Invasive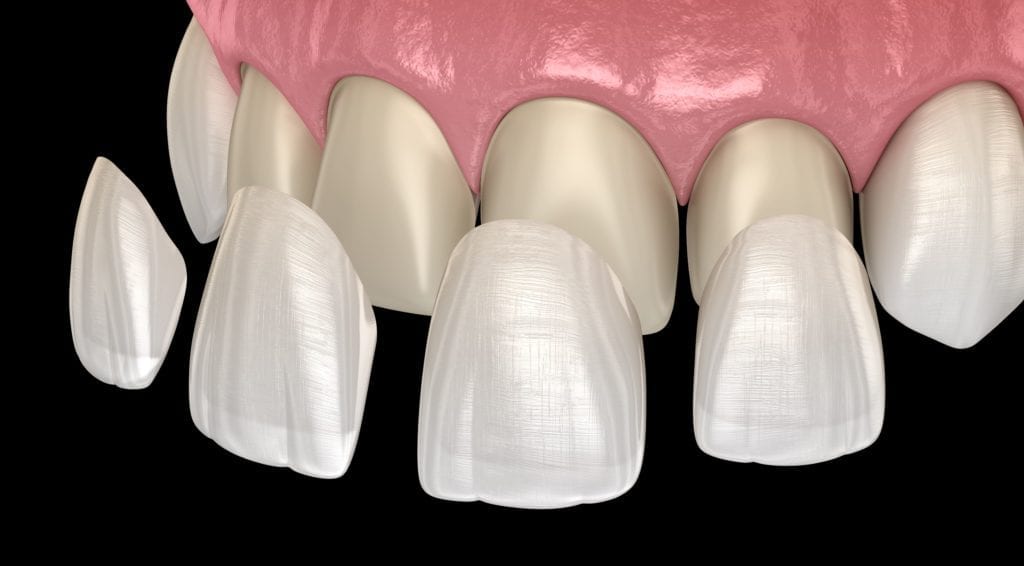 As mentioned before, dental veneers are adhered to the front side of visible teeth. In order to place veneers properly, however, a thin layer of enamel will need to be removed. This is necessary because it allows the veneers to fit over the front of the teeth without looking bulky or fake. In some cases, low prep or no prep veneers may also be able to be used, which only require minimal to no enamel removal. Having your teeth prepared for veneers is the most invasive part of the procedure and it doesn't even go deeper than your outer layer. Not only that, but veneers preserve the majority of your natural tooth structure.
Alleviate Tooth Sensitivity
In cases where you already have thin, worn, or damaged enamel, veneers can actually help to alleviate tooth sensitivity. This is because they act as a protective barrier between the natural tooth structure and temperature stimuli responsible for causing sensitivity. Therefore, instead of having the stimuli hit your enamel, it will hit the veneer instead.
Range of Makeover Options
Veneers also give you a range of smile makeover options. For example, a single veneer can be used to simply restore a damaged tooth, two veneers can be used to close a gap between teeth, and multiple veneers can be used to completely makeover your entire smile. With veneers, you have flexibility to customize your smile makeover exactly how you want it.
Natural Appearance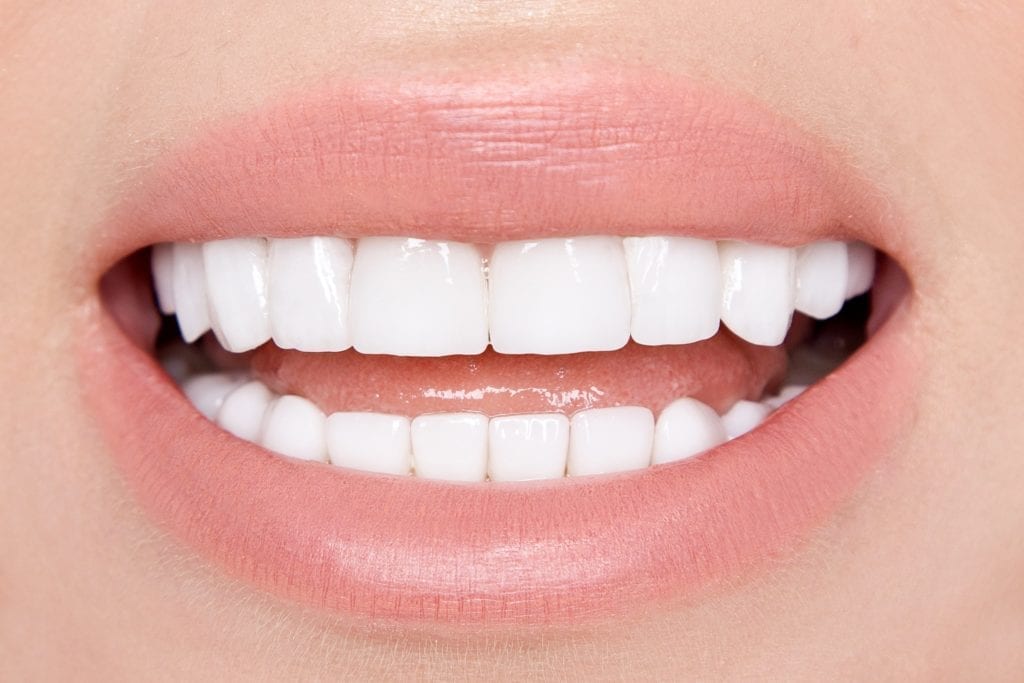 Some people are concerned that getting veneers will make their teeth look unaturally perfect or bulky. The fact of the matter is that when veneers are placed by an experienced cosmetic dentist, they have a highly natural appearance. Additionally, this is also why a thin layer of enamel is removed so that the veneers will blend in with your natural teeth. Most people won't even be able to tell you have veneers, they'll just notice your smile looks amazing.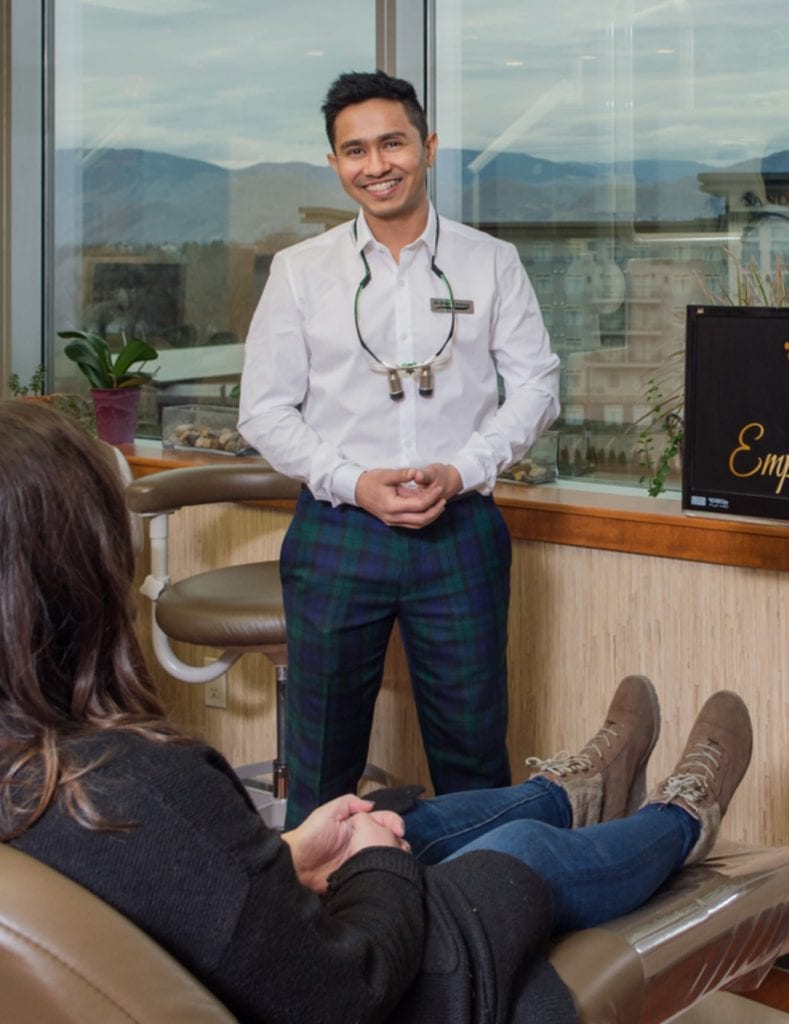 Dr. Admar holds dual certificates — a Bachelor of Dental Surgery (BDS) in 2010 from India and a Doctor of Dental Surgery (DDS) in 2014 from Canada. He is now a full time practicing dentist in Kamloops where he provides a variety of services. Dr. Admar spends hundreds of hours in continued dental education to stay up to date in cosmetic and implant dentistry and he has achieved several advanced qualifications.