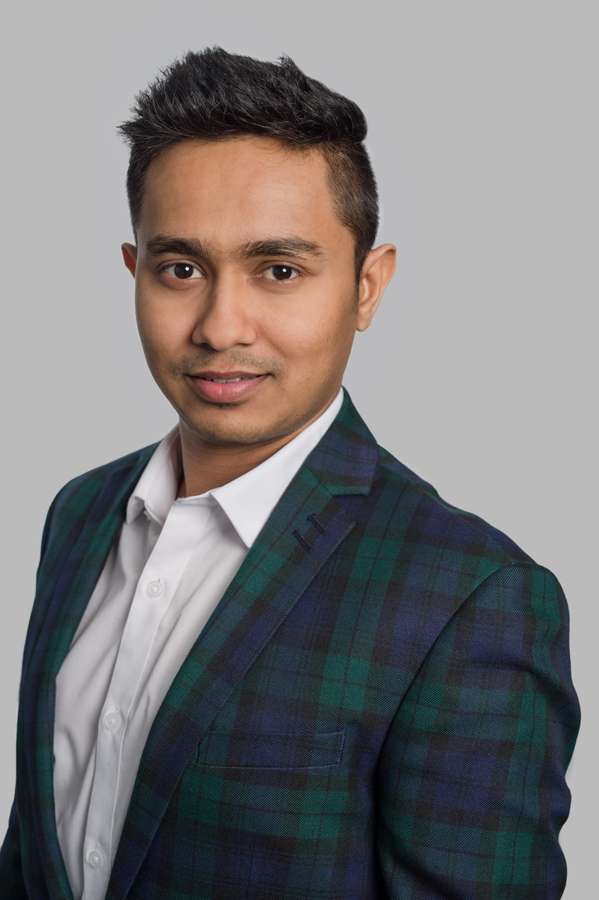 Dr Dhaval Admar, BDS, DDS
"I would like to meet with you and find out what you want by listening to you instead of telling you what to do.
Once I understand what you want, I would like to work with you to figure out how best to achieve your goals"
Dr. Admar graduated from prestigious Rajiv Gandhi University, Bangalore – India in 2010. Upon his immigration to Canada, he proceeded to obtain his doctor of dental surgery (DDS) from National Dental Examination Board of Canada. Before moving to Kamloops, he worked in Saskatoon, Saskatchewan for five years.
Dr. Admar is a life-long student and is fascinated by advancements in dental technology. He continues to pursue new methods to improve your health in the most comfortable and efficient fashion possible. Since becoming a dentist, Dr. Admar has thoroughly enjoyed developing friendships with his team and patients. He loves to listen and see patients get exactly what they want out of their dental visit. He is a truly patient-first dentist with a caring and compassionate style.